The World Building Institute presents its 11th annual 2-day discussion and workshop at the Berlin Talents. Each year its focus has been on developing new visions of the future within a series of imagined and crafted worlds.
On February 11-13th 2019, for the first time at the Berlinale, a group of interdisciplinary experts and some of the best young storytellers in the world will collaborate to rewrite the Past and visualize alternative histories of the Present.
A public session will take place on February 11th. Tickets: Berlinale Talents Event.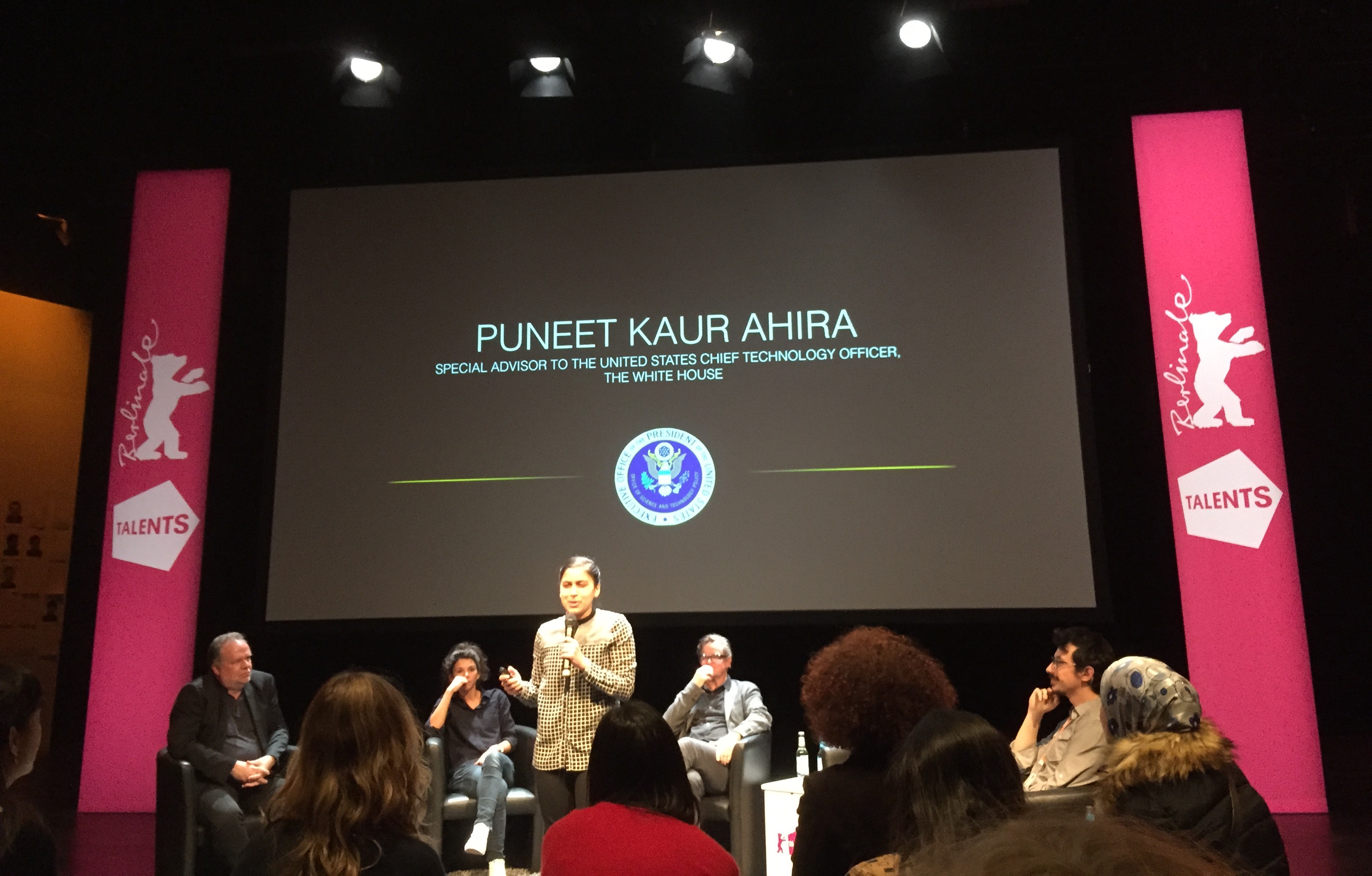 c. World Building Institute, Berlinale Talents 2016